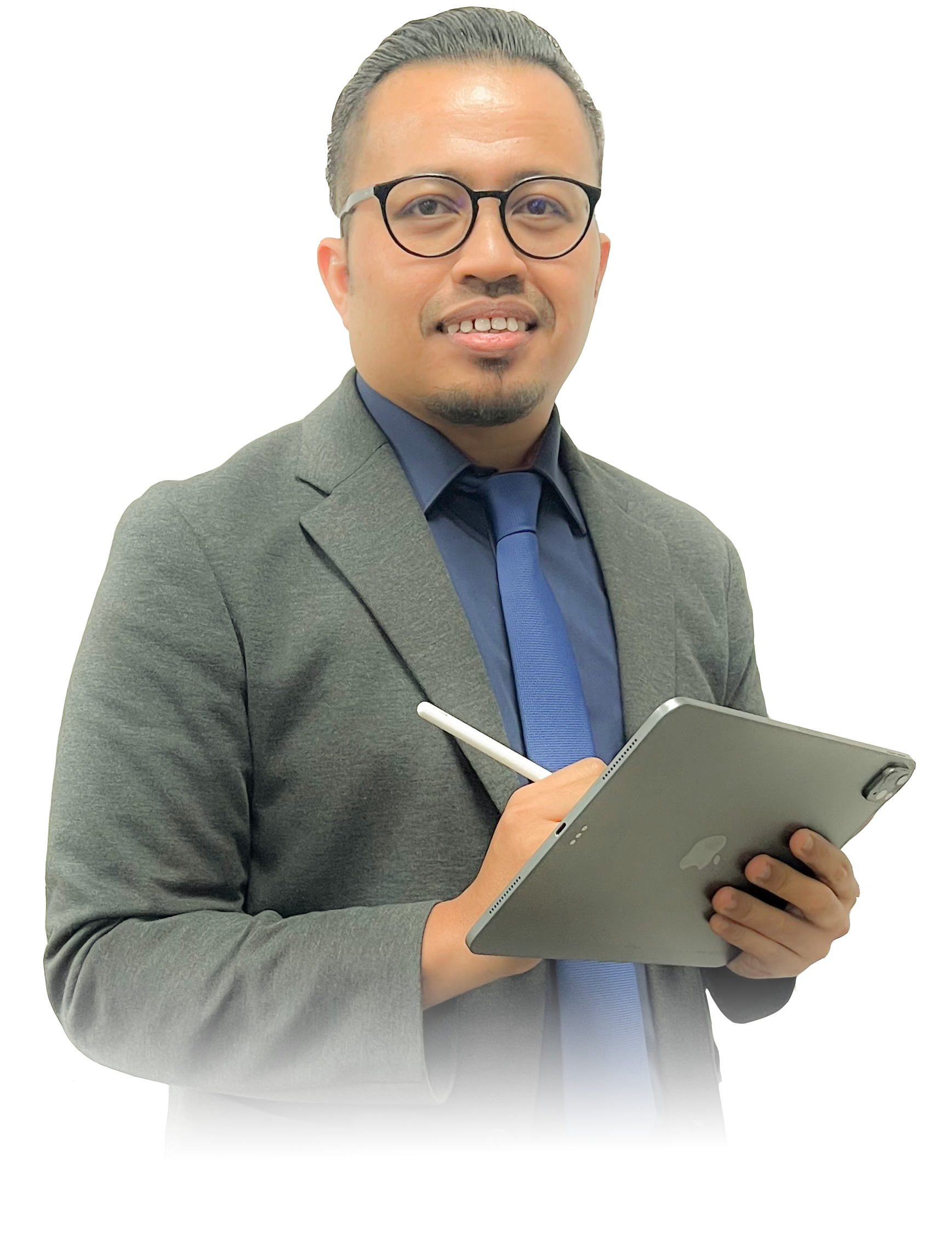 Welcome to the Universiti Teknologi MARA (UiTM)'s Academic Assessment and Evaluation Division. The core business of this division is ensuring the quality of UiTM's academic programmes, our lecturers, and most importantly, our learners. UiTM places utmost importance on assessment and evaluation as it empirically reflects our graduates' abilities through effective learning outcomes.
Analytics on assessment as learning has provided crucial insights for learners, educators, and researchers alike onto learners' progress. This can easily be observed through accessibility, engagement, experience and ultimately knowledge innovation.
It is also the division's goal to encourage innovative and sustainable assessment to equip our graduates with the abilities required to meet their own future learning needs. Through innovative assessments, realistic and relevant assessment activities will develop learners' understanding on how specific skills and knowledge can be applied beyond their classroom walls. Although formal assessment is important for certification purposes, UiTM also aims to equip our graduates in becoming lifelong learners that can overcome challenges throughout their lifetime.
The new paradigm of assessment focuses on the capability of diagnosing, quantitative interpreting, qualitative reasoning, as well as predicting learning behaviour for quality improvements in teaching, learning, and assessment.
The Academic Assessment and Evaluation Division is responsible in ensuring the validity, reliability, fairness, consistency, and integrity of assessments and evaluations in the entire UiTM's system throughout the nation.
"Appreciate Flexibility, Uphold Integrity and Don't Compromise Quality"
ASSOCIATE PROFESSOR Ts DR SYAMSUL NOR AZLAN MOHAMAD
Director of Academic Assessment & Evaluation Division