ASSESSMENT AND EVALUATION DEVELOPMENT UNIT
Assessment outcomes is important for various stakeholders, from learners to educators, as well as university and employers. An effectively design assessments must match their intended outcomes. This is especially true for universities with outcome-based education (OBE) teaching and learning modules as advocated by the Ministry of Higher Education for all higher learning institutions in Malaysia. Through OBE, UiTM focuses on achieving specific set of outcomes of what our students can or cannot do instead of what they know or do not know.


Assessment is the heart of any academic certification. It is only through assessments that we are able to observe variations of learners' achievement (required attributes, skills, and qualities). The outcome-based assessment Is a collection of evidence of student learning based on outcomes. Therefore, it is crucial for learning outcomes as guided by the Malaysian Qualifications Framework 2.0 (MQF) to be fully understood prior designing appropriate assessment plans.


UiTM has demonstrated a strong, long-term commitment to quality assurance, in producing graduates that are equipped with the necessary skills for industry practice nationally and internationally. This is aligned with our unit's commitment to ensure and assure the quality of academic assessment throughout the UiTM system.


It is our privilege to be the gatekeeper of the academic certification of the university.
The unit is responsible in:
Managing assessment policies.

Reviewing assessment document for academic programs and courses.

Providing assessment and evaluation-related consultation services according to clusters.

Providing training / workshops on assessment and evaluation.
Contact Us For More Information: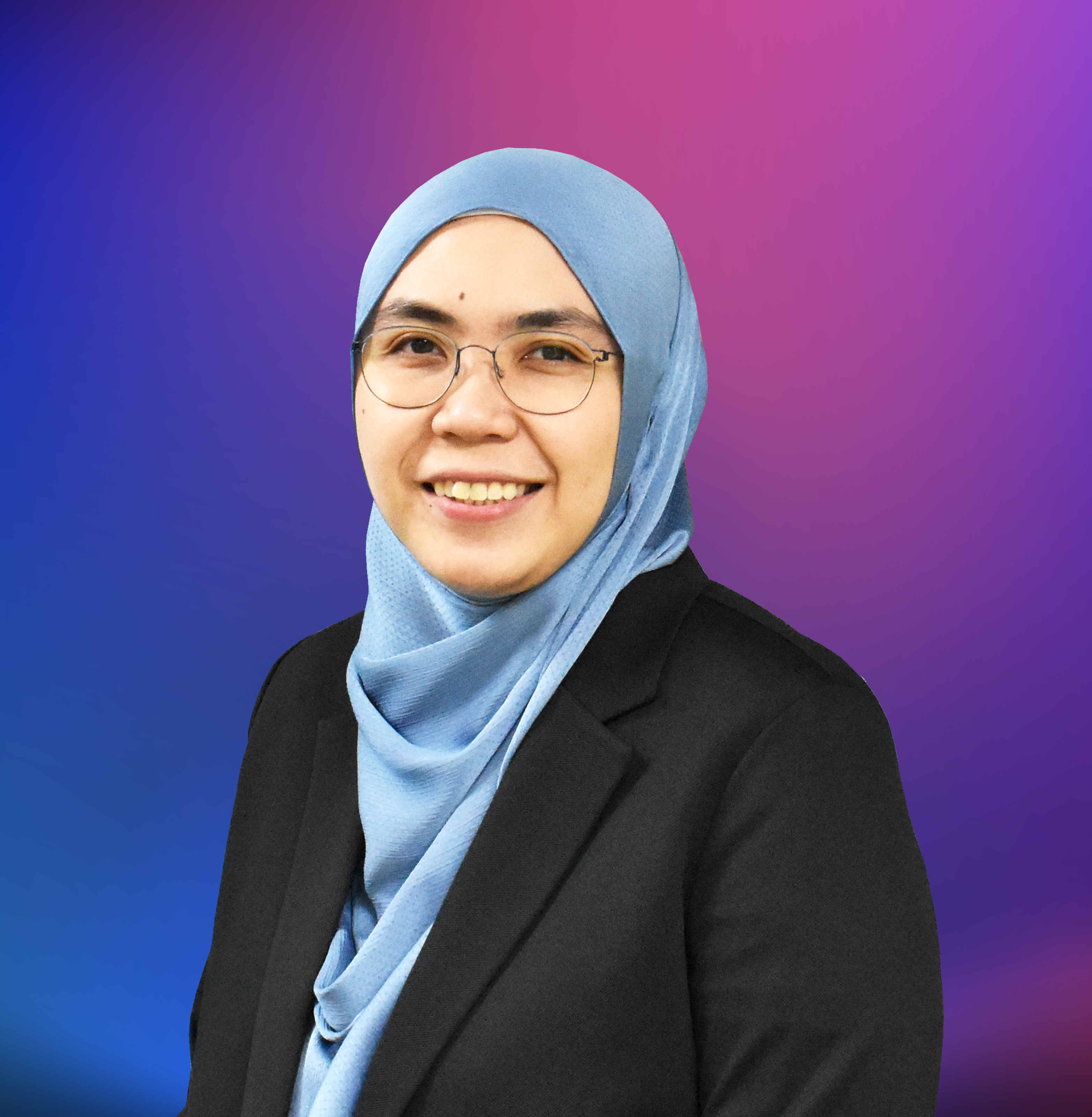 Associate Professor Dr. Nadia Hanin Nazlan, CHE, CHIA.
Head of Assessment & Evaluation Development
[Tel. No: 603-5544 3180]
nadiahanin@uitm.edu.my